Taken on a November afternoon, with a little help from a circling bird.

Circling bird at Irick property.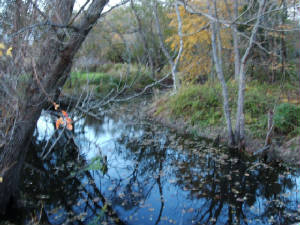 Coaxen Creek, near the Eayrestown Road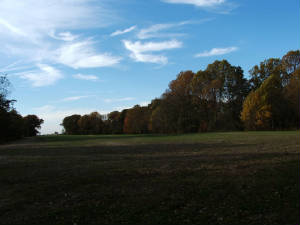 Upland on the Weekping tract.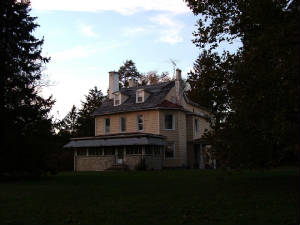 William Irick House, located on the property with the Indian cemetery.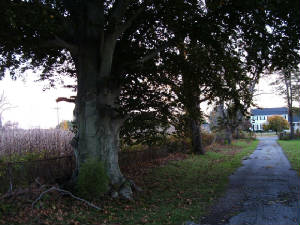 Ancient trees into Coaxen Farm (Irick house not in picture).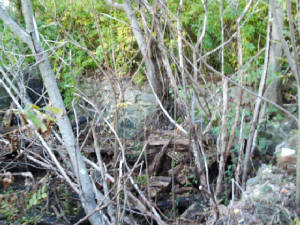 Fieldstone basement ruins on Coaxen Farm.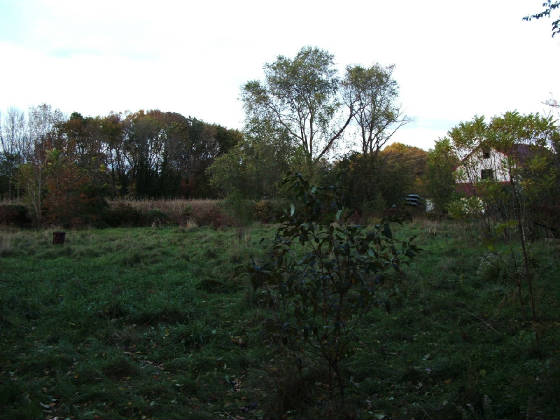 Property at rear of house lot; site of Coaxen Indian cemetery?